Welcome to Wellesley Personal Care. Here you get to know your health care providers. You will have a dedicated doctor and nurse who see you when you come for an appointment and provide your follow up care. They take the time to get to know each of their patients so they can provide care tailored to the needs of each individual.
When you come in for an annual appointment, you will be given a comprehensive examination to identify risk factors or conditions. You will receive a full report with an update on your status and recommendations to promote and maintain your wellness. If there are any concerns, your Wellesley Personal Care providers will manage monitoring and follow up care at the clinic or with other specialists. We're with you on every step of your health care journey.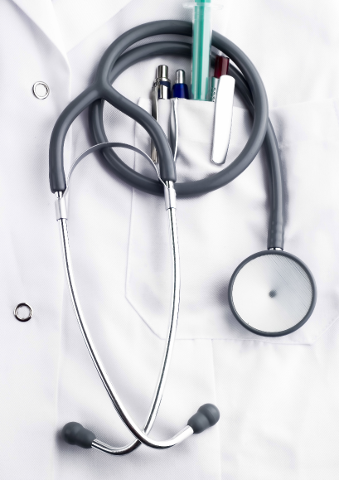 David Schroeder, MD – Dr. David Schroeder is a well-respected internist in the Boston metro-west area. He had the honor to be selected for one of the first medical classes at McMaster University in Canada. McMaster had developed an innovative educational program that stressed problem-solving and tutorials rather than didactic teaching. After McMaster, Dr. Schroeder completed most of his medical training at McGill University. For the last two years of his training he was funded by the Robert Wood Johnson Foundation as a Clinical Scholar. After his medical training, he was offered a position as Assistant Professor of Medicine at the Boston University School of Medicine where he taught and did clinical research. Since 1990 Dr. Schroeder has practiced clinical medicine in Wellesley, and is affiliated mainly with Newton Wellesley Hospital. He also has been very active on boards and physician organizations. He is currently a board member of New England Quality Care Alliance, an important physician group associated with Tufts Medical Center. Dr. Schroeder's main love, however, is clinical medicine. Over the past ten years, Dr. Schroeder has been very aware of changes in Internal Medicine, and has worked hard to adapt his practice so that consistent high quality care is provided. The recent change in his practice to Concierge Medicine was strongly motivated by his desire to continue providing the highest possible medical care.
Lainy Schroeder, Nurse Manager – When Lainy joined the practice in 2000, the patients, the staff and Dr. Schroeder soon realized that they had been blessed to have with them one of the most dedicated and loving nurses possible. Lainy completed her nursing training at Albany Medical Center, in Albany, New York. She first worked as an ICU nurse at Albany Medical Center and later in many clinical settings. For many years she worked as the New England representative of Pharmasource, a corporate pharmacy that provided nursing homes, small psychiatric facilities and group homes with their medications. It was her job to teach the nursing staff about proper drug administration and get each facility ready for annual state inspections. Monthly, she would audit the facilities to be sure drugs weren't being mishandled or abused by staff. She was highly regarded and sometimes feared in this capacity. The change to clinical private practice has given Lainy the opportunity to establish many strong relationships with patients. Lainy has expertise in other areas as well. She has extensive experience in the treatment and healing of wounds and has taken courses in bereavement counseling. Lainy and Dr. Schroeder have a true partnership and together are dedicated to providing the best possible care.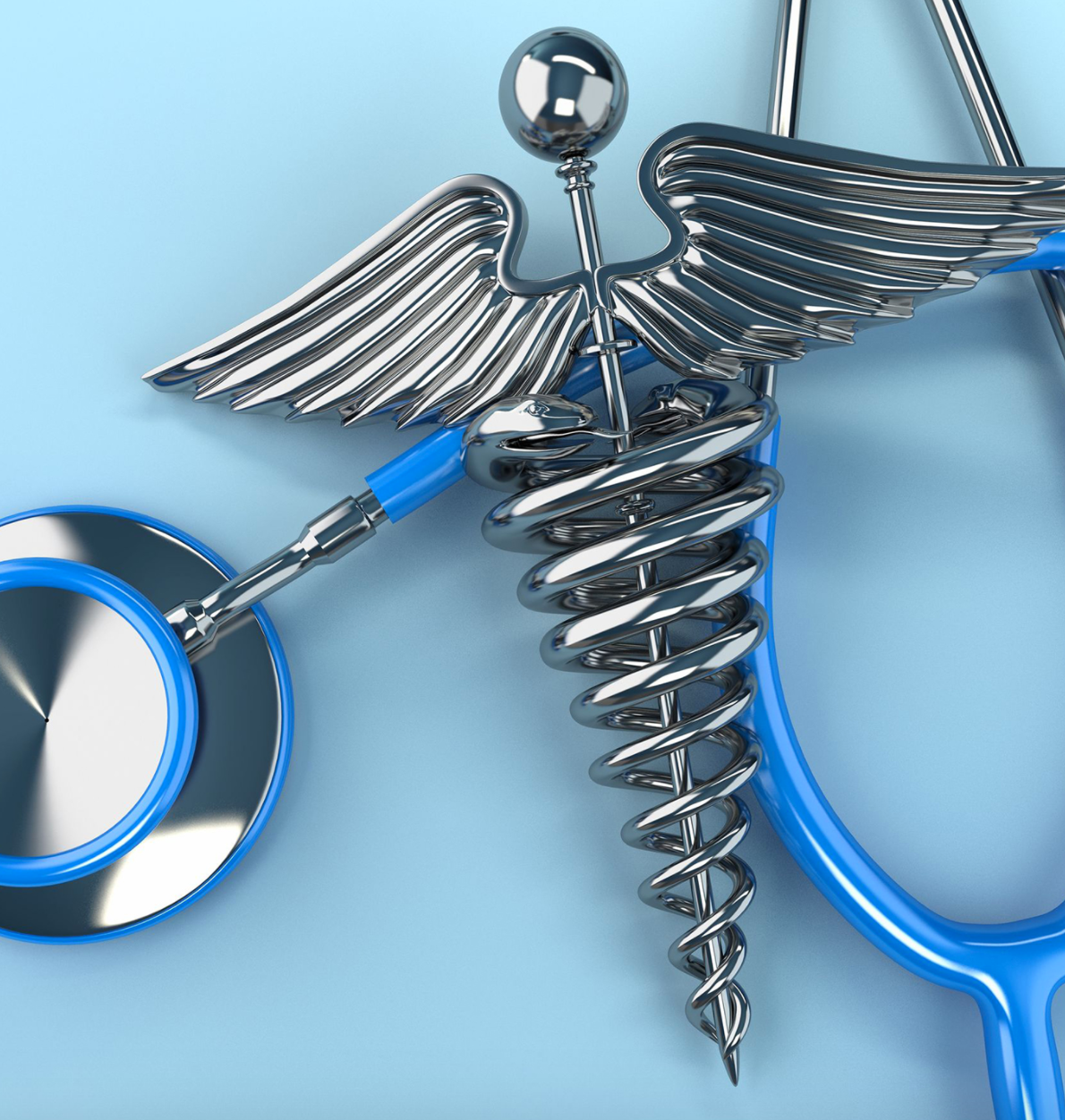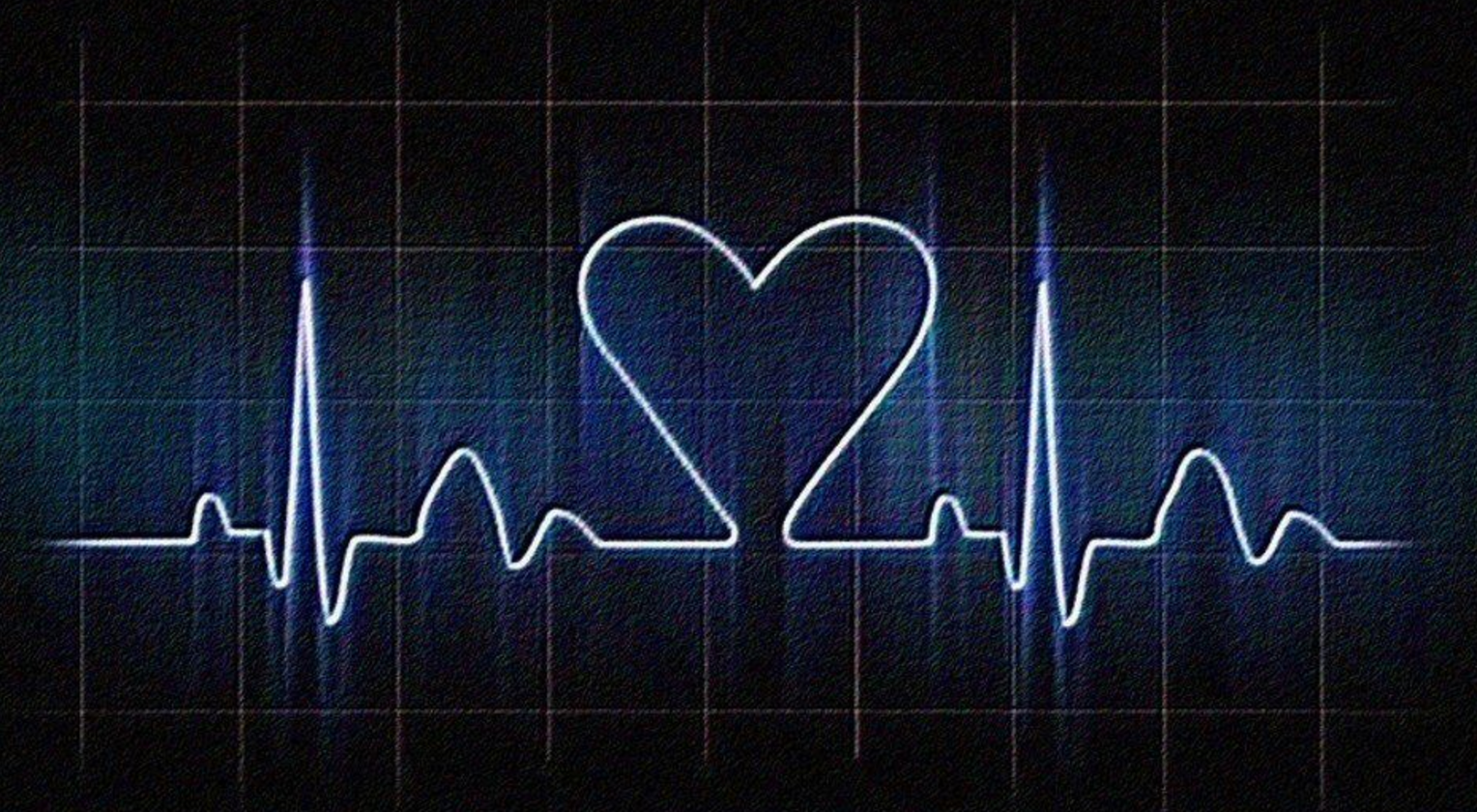 Andrea Buckler, Practice Manager – Andrea has been a cornerstone of Dr. Schroeder's medical practice for many years. Her organizational and business skills have been challenged many times as the practice has had to change over the years. An example is electronic billing and the electronic medical record system. Andrea has made these changes in a seamless fashion, and in the process increased the practice's efficiency and productivity. Wellesley Personal Care truly would not have become a reality without her dedication. Andrea also has much direct contact with patients ranging from instructing them how to use the new Patient Portal to thorny billing problems. Many patients have commented about her patience, respect and helpfulness in these matters.