Wellesley Personal Care was designed to provide a higher level of service for patients who want health care based on their individual needs.
We accept a limited number of patients into the practice so we can dedicate our time to them. If you become a part of the practice, you will be given a comprehensive annual exam and assessment that identifies ongoing risk factors and conditions that should be monitored. The assessment includes recommendations for you to maintain your optimal health.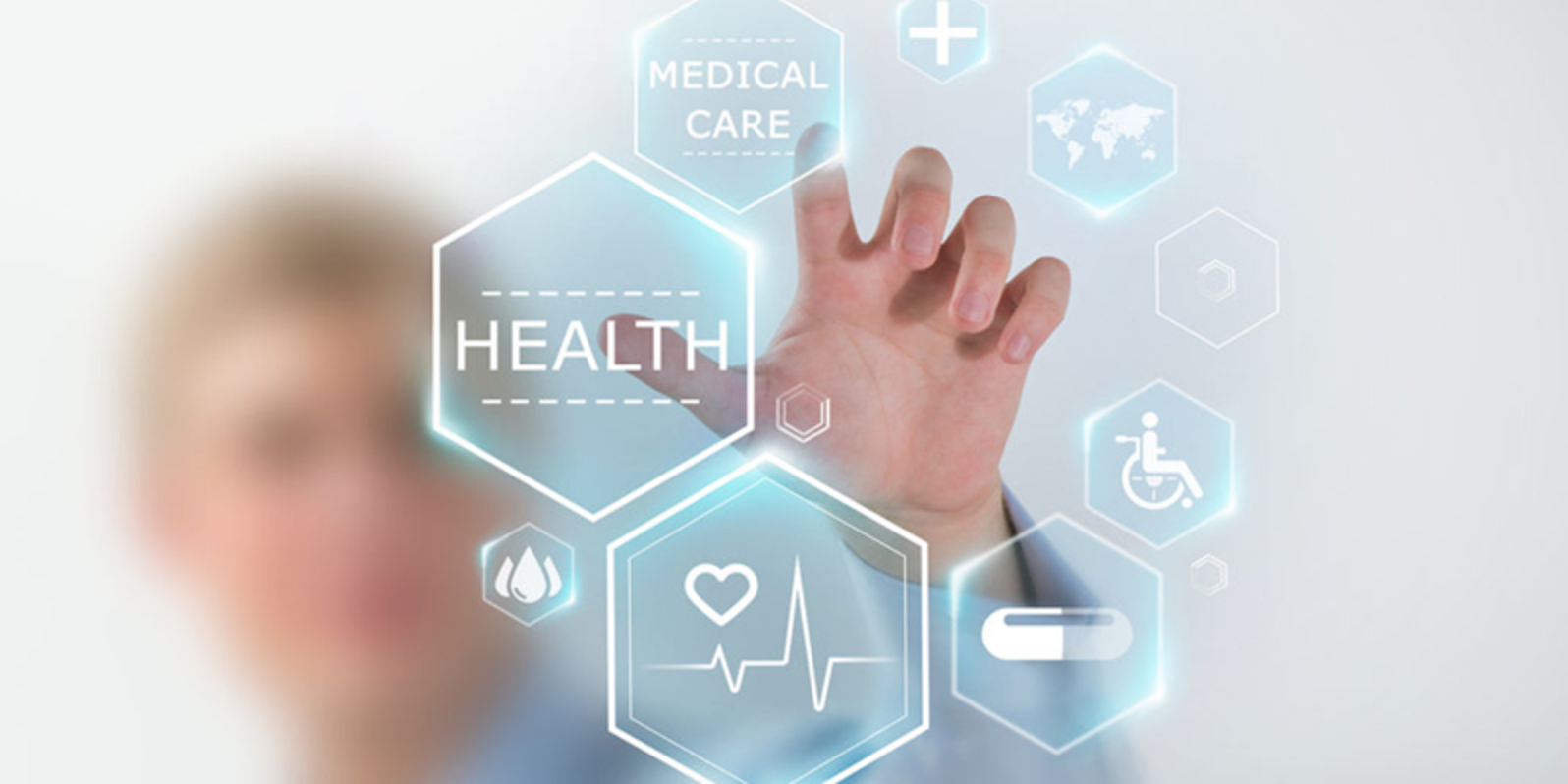 As a member, you can will have:
Appointments based on your schedule that start on-time.
24-hour access to your doctor 7 days a week through phone, email or text.
Advanced, individualized care based on evidence
Monitoring of risk factors and conditions
Management of care from specialists
House calls if needed
This practice could be right for you if you value:
Being proactive about your wellness
Close monitoring of risk factors or conditions
Advanced health care backed by evidence
Knowing and feeling comfortable with your health providers
Services on your schedule
If you are considering joining, we'd like to meet with you and show you the practice so you can see first-hand what we offer. Request an appointment now.